According to a report released this week by the World Health Organization and UNICEF. More than a quarter of the world's population – about 2.1 billion people – does not have access to clean water. Manmade water pollutions are affecting the lives of millions across the globe. The article lists out the top five countries with the worst water quality.
1.Somalia
Deadly wars have contributed to the deplorable water quality in Somalia. The nation is considered to be having sufficient water resources, but delivery systems have been destroyed to the extent where the majority of Somali people have to walk long distances to fetch the water for their families.
2.Egypt
The purity of the Nile River has reduced over the years. Out of the estimated 3.8 billion cubic meters of wastewater and industrial effluent discharged in the Nile yearly, only 35 percent have been treated. Deterioration of water quality has become a matter of serious concern in Egypt.
3.Syria
Many lives have been lost in the devastating Syrian conflict. Thousands are dying due to the scarcity of water which is a direct consequence of war. The magnitude of the conflict impedes humanitarian aid agencies from delivering essential water supply.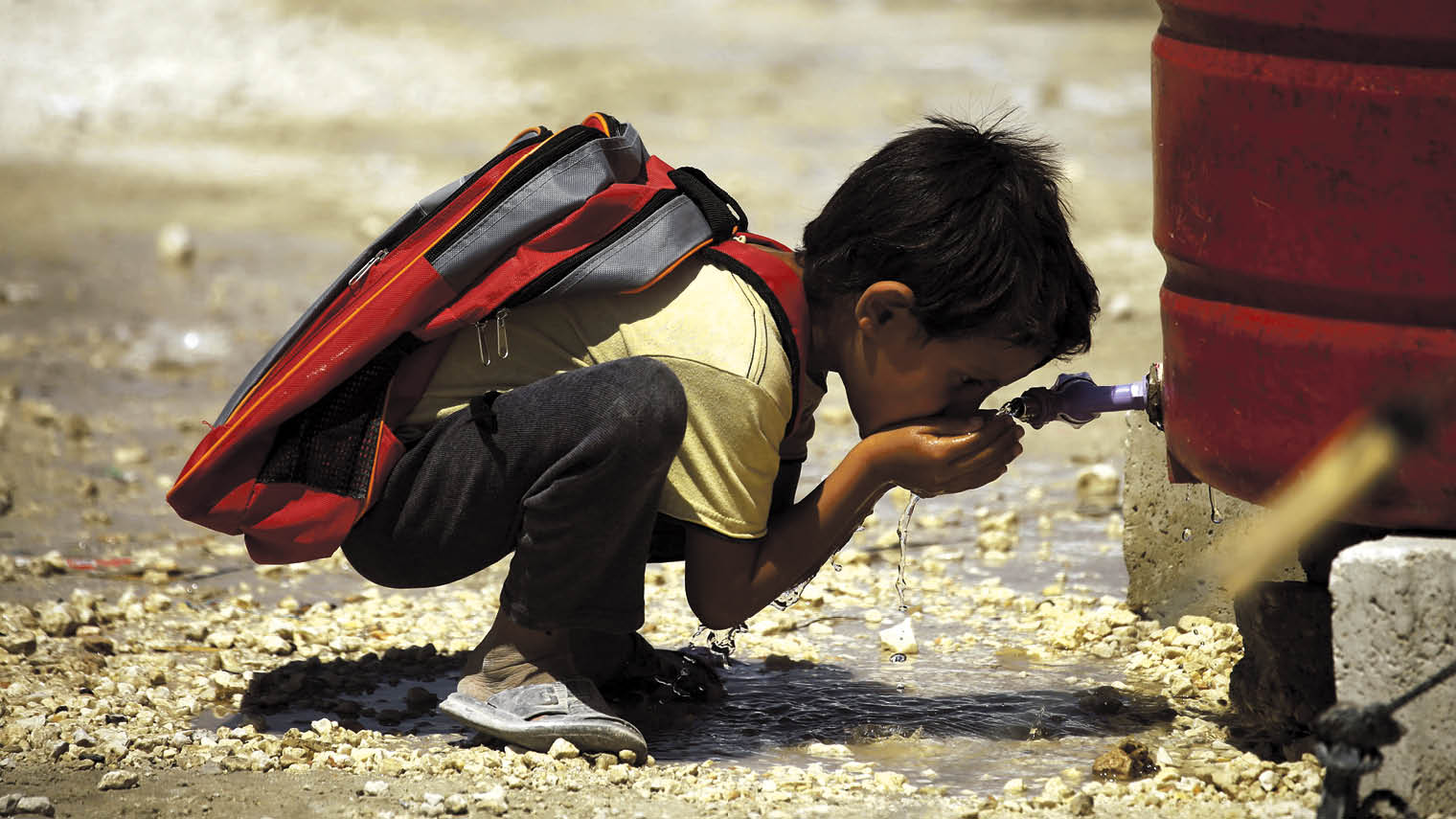 4. Pakistan
Reasons for the water crisis in Pakistan are primarily due to the lack of efficient water resources and a proper water conservation plan. Moreover, authorities believe that many people in the country have never been taught the importance of water conservation and its benefits for the future. Young girls are left with no choice but to drink water from a canal flowing between adjacent refugee camps and the main road in Peshawar, Pakistan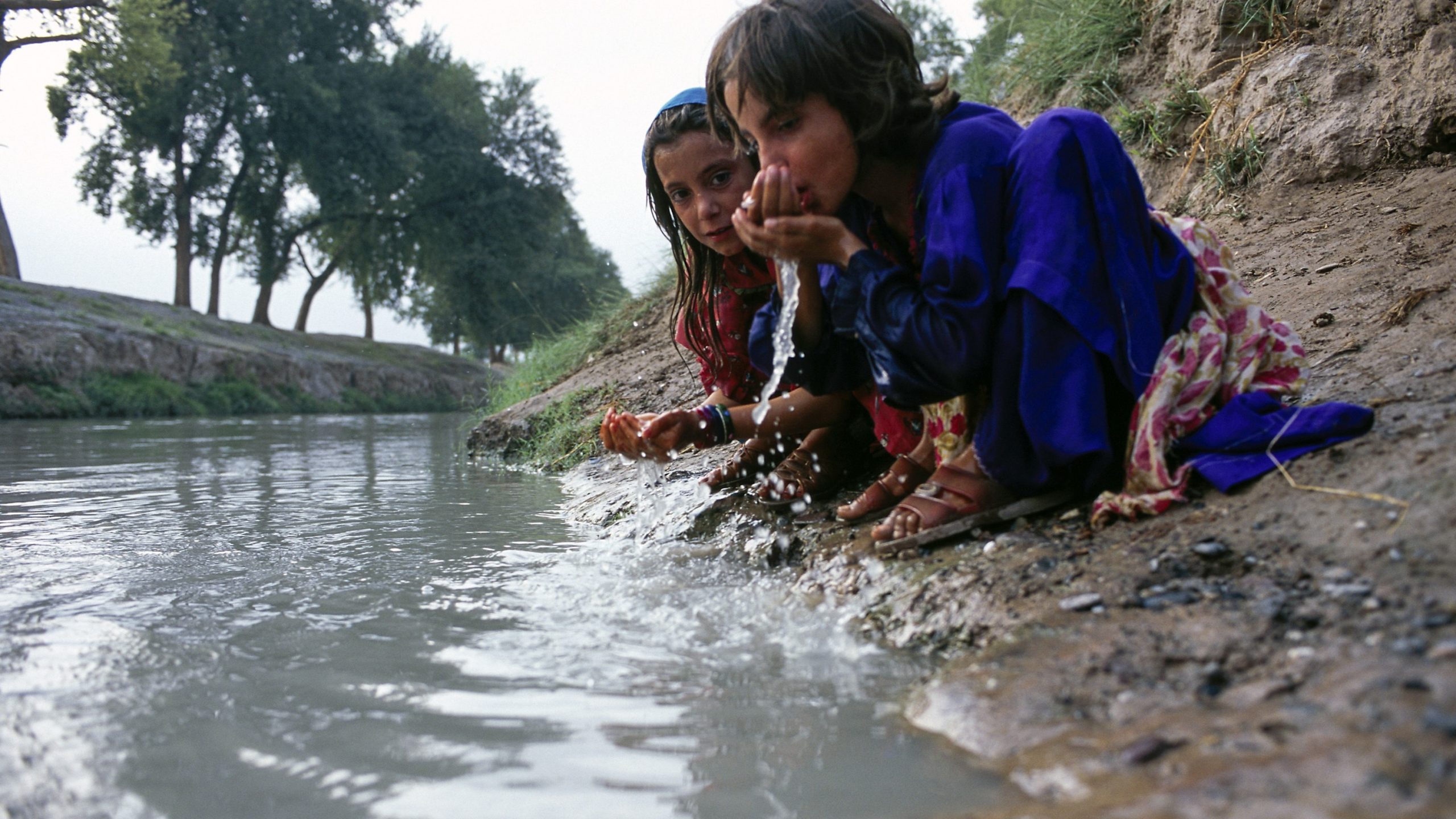 5. Chad
Located in the horn of Africa, Chad has very low water quality and the water they receive is polluted. The water pollution in Chad is caused due to the haphazard disposal of waste which can result in waterborne diseases like cholera, dengue, and typhoid. A large part of the country suffers from water scarcity which is caused due to the increasing population, overfishing, and increase in irrigation which demands the need for more water.