It's just not summered unless you have an ice-cold fruity drink in hand. Most of us would like to have a frothy and fizzing mocktail that cools you off every now and then. When it comes to at-home entertainment or a house party, there is always an increase in demand for a particular item: the mocktail.
We have listed a set of superb mocktails that you will love to have and also easy to make at home.
Virgin Mary
Virgin Mary, the non-alcoholic version of the classic Bloody Mary is a tomato juice drink that you can sip all day and night. For best results, use top quality tomato juice for a rich and authentic taste. It's also a healthy choice for breakfast.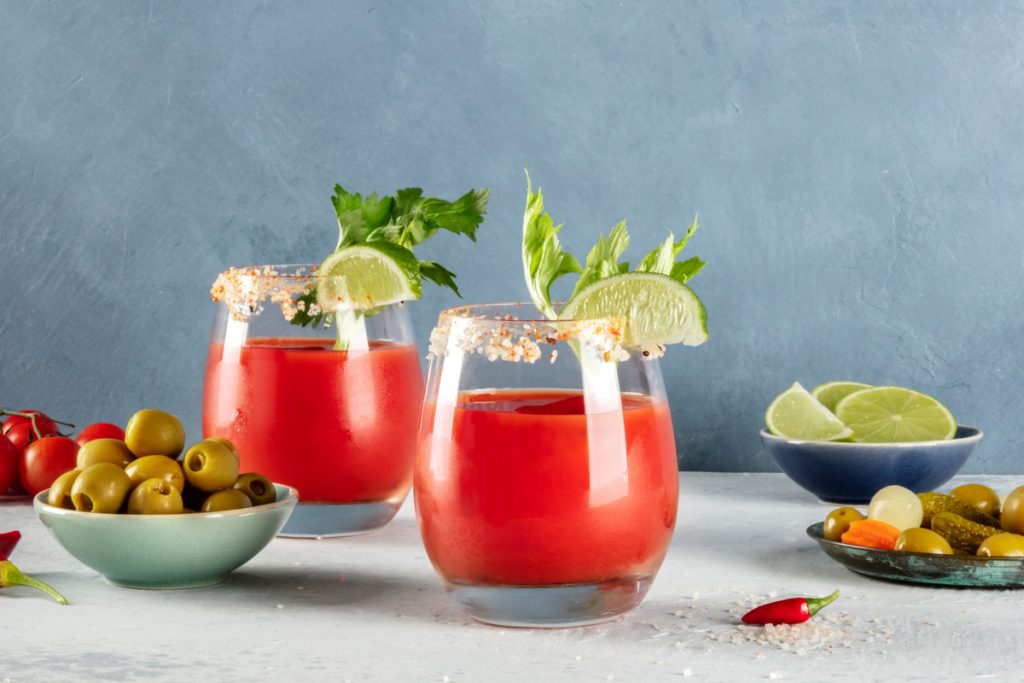 Ginger Lemonade
Ginger limeade is a deliciously sweet 'n citrusy mocktail and its sophisticated bite makes it a great choice to keep your guests warm and cosy when the temperature is dropping outside. For best results, cut the ginger as fine as you can so.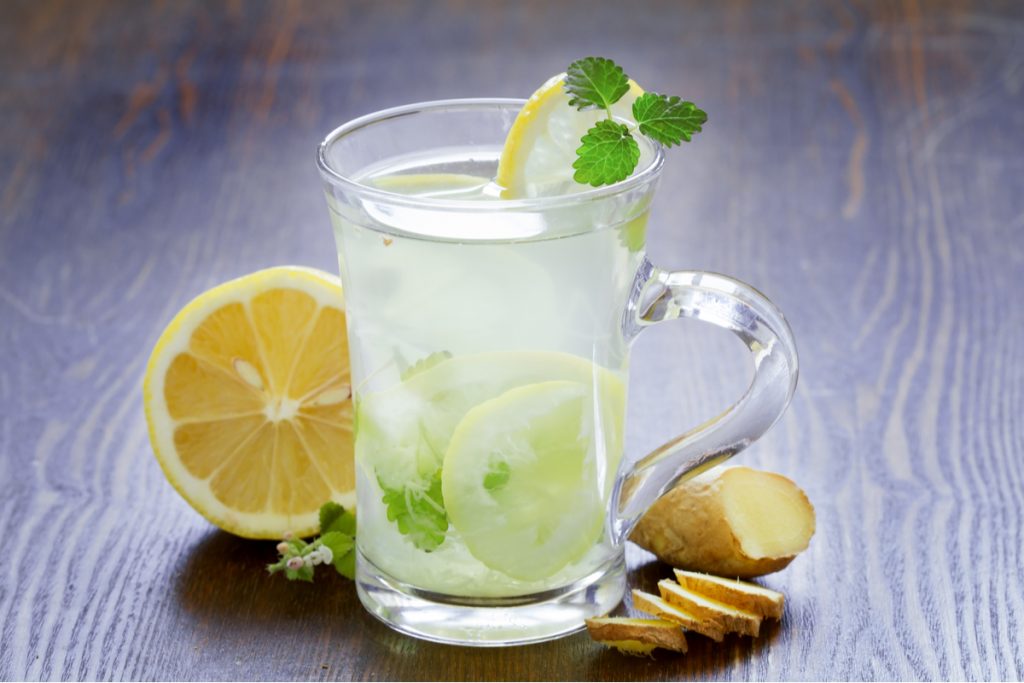 Raspberry Lemonade Virgin Mojito
Maybe it's the obligatory mint in a mojito, but those things are so damn invigorating. Since this raspberry lemonade mojito skips the alcohol content, you can serve it to whoever you want.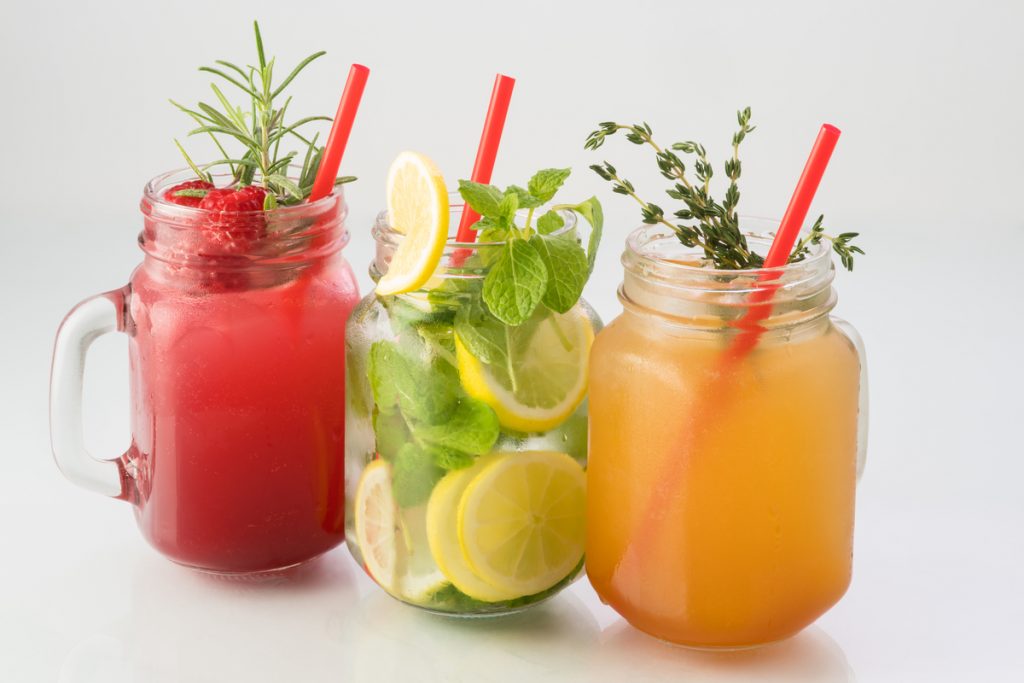 Summer Berry Cooler
Raspberry, apple juice, strawberry and concentrated lemonade altogether make for a frosty summer treat that everyone will adore.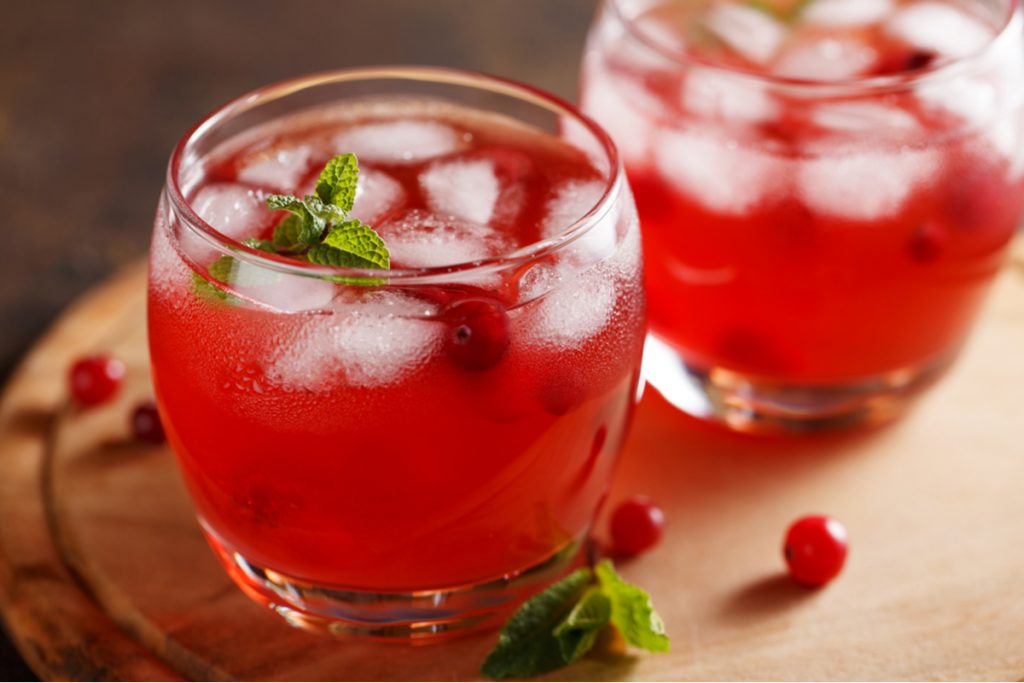 Citrus Strawberry Mocktail
Refresh and rehydrate with this citrusy drink! Several ingredients combine to create this colourful treat, made with strawberry, orange juice, icing sugar, sparkling powder, and a hint of basil.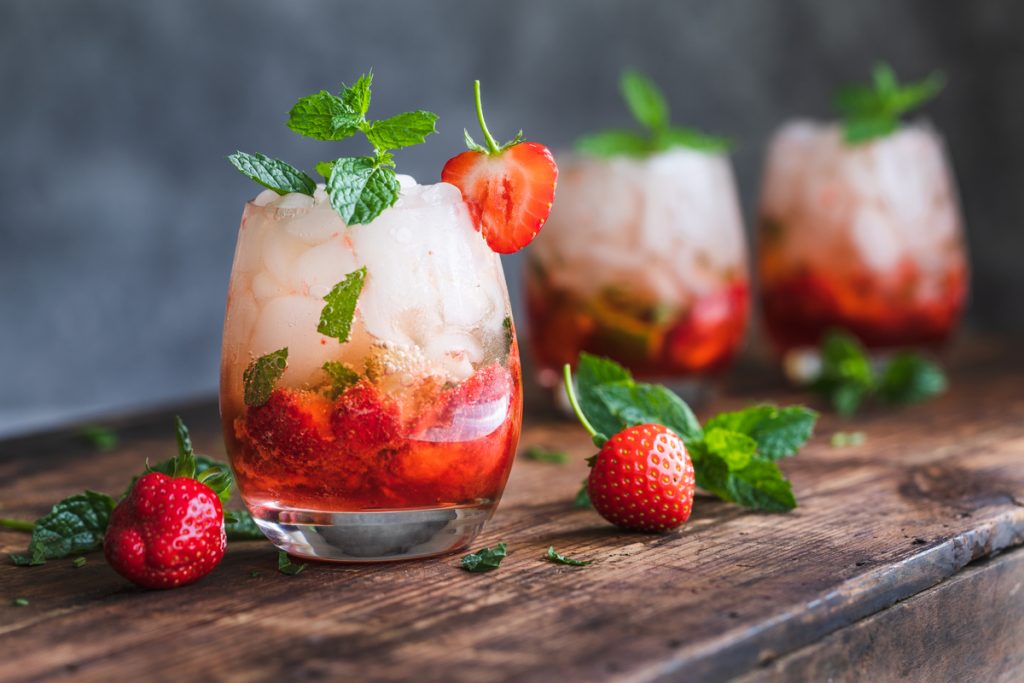 Mint Zing
Quench your thirst with this refreshing drink, loaded with fresh fruits and herbs. It's a low calorie sweet fruity drink that will give your digestive system a healthy boost!