Staying at home is not a mean task it is something we often long for. But the prolonged quarantine period can make us physically inactive and lazy. This can have adverse effects on our health. Also, too much of anything is bad. Sitting idle without indulging in any activities can cause stress and affect the mental health of people. Therefore, it is important to maintain a healthy lifestyle during these testing times. The article suggests five tips to stay healthy during the quarantine.
Eat a healthy breakfast
As the saying goes "Eat Breakfast like a king", which is true indeed, because breakfast is the most important meal of the day. Therefore, make sure your breakfast is enriched with nutrients such as vitamins and minerals. Include, eggs, cornflakes, fruits, and oats in your breakfast regime. Also, eating a nutritional breakfast helps to control your blood sugar levels throughout the day.
Get sufficient sleep
Sleep plays a crucial role in the functioning of the immune system. It helps to stock energy for the next day. Therefore, 8-hour sleep keeps your body healthy. Also, getting adequate sleep at night can help a person to intake fewer calories in a day.
Drink enough Water
Drinking sufficient water is important as it helps to boost the immune system. Drinking an adequate amount of water helps for a good bowel movement as sufficient hydration keeps things flowing through your gastrointestinal tract and averts constipation.
Try home workouts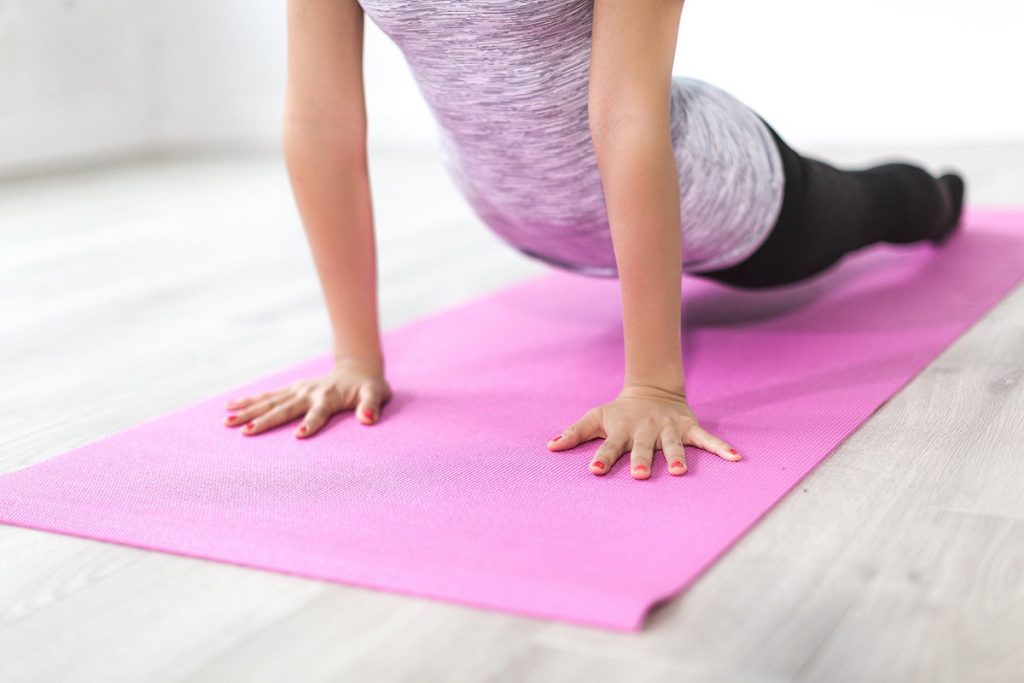 Rather than spending a day sitting idle at your home, create a workout schedule and indulge in workouts that require no weights, such as push-ups, planks, and sit-ups. There are various workout regimes available on the internet. Do a small research and choose a workout routine, according to your age, health, and body.
Make productive use of time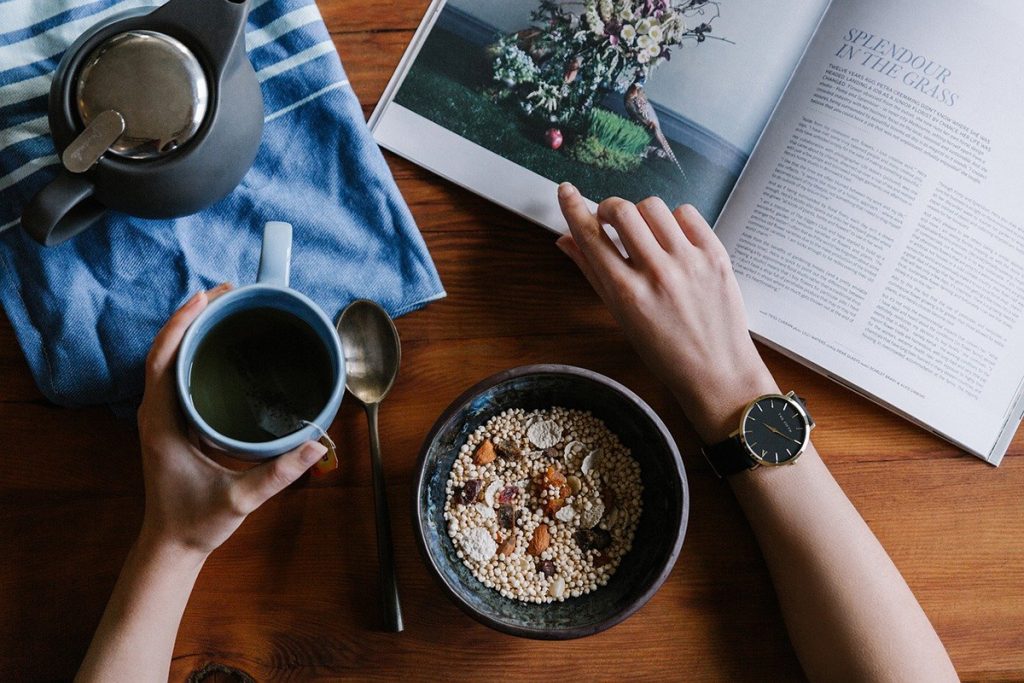 Mental health is as important as physical health. Therefore keep the brain occupied by indulging in various activities that call for productivity and quality. This includes cooking a new dish, learning to play an instrument, painting, reading, organizing your wardrobe, cleaning your house or any activities that are interesting yet challenging.